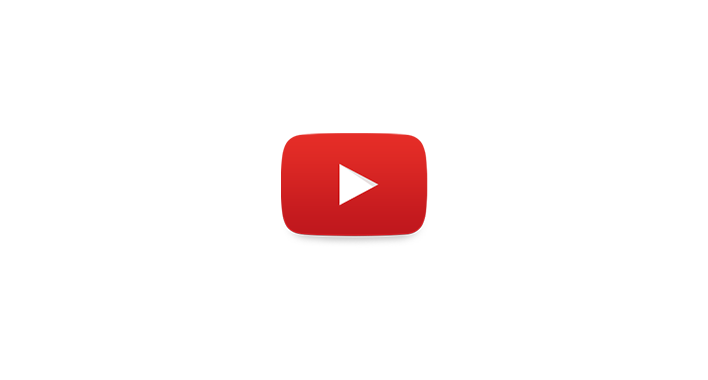 Backup emails right from Gmail
1-click backup from within Gmail
Stores your emails to PDF
Emails you when backup is complete
Monitor progress in Chrome

Integrated into Gmail No extra software!

No software download needed. Backup emails directly from inside Gmail!
Fully Integrated with Gmail
Save and Backup My Emails is fully integrated with your Gmail. Easily save your emails with one click. When your PDF is ready to download, you'll receive an email notification.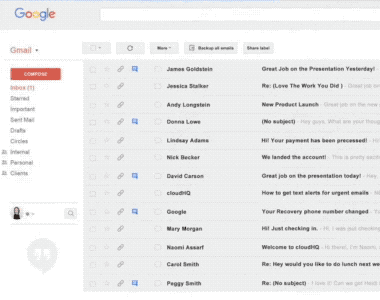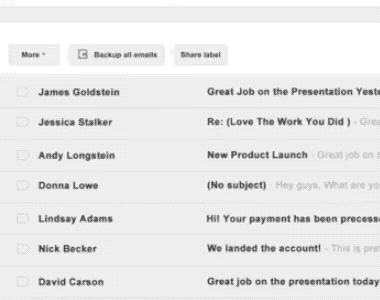 Save Emails in One Click
Click "Backup all emails" to initiate backup of your emails. All it takes is one click to make a record of your current inbox.
Monitor Progress in Chrome
Sometimes backing up an entire account takes a while (minutes or a few hours depending on the size of your inbox) To monitor your progress, check the top right corner of your Chrome browser to get an update. You'll see how many emails you have, how many are processed, and how many have been backed up.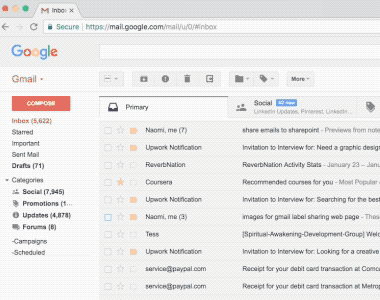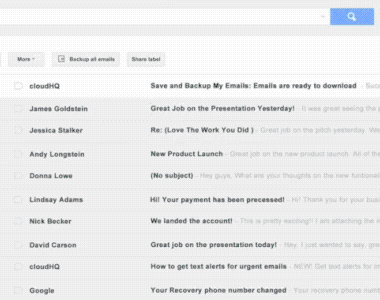 Get PDF as Email Attachment
Once your emails have been saved, they'll be sent to your inbox as a PDF attachment. You can forward it to another account or download the backup to your hard drive.
Download to Any Storage Device
The emails you choose to save are preserved in PDF format. You can download them to any device you choose straight from Gmail.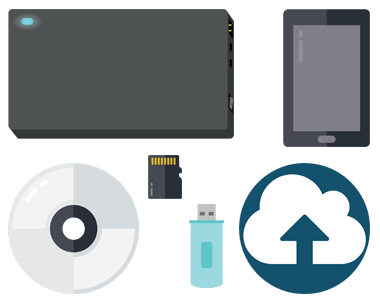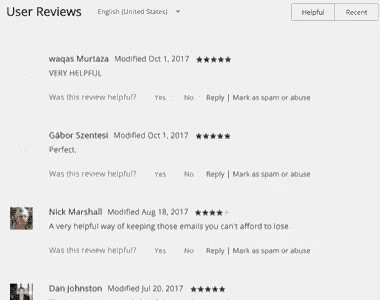 Hundreds of 5-Star Ratings
Save and Backup My Emails has almost universal 5-Star ratings from users who've downloaded it in Chrome.
Installs in Seconds
You can easily install Save and Backup My Emails in seconds from the Chrome Web Store. Once installed, the tool will be seamlessly embedded into your Gmail or G Suite email account.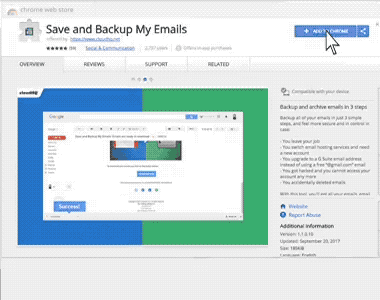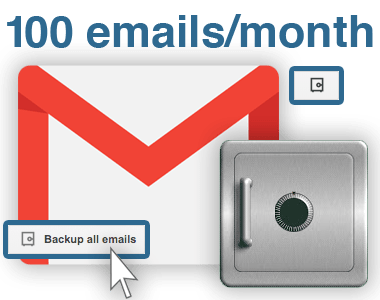 100% Free (Forever) Plan
A free forever plan is available for anyone with a Gmail account or a business email that's hosted by G Suite. Simply add Save and Backup My Emails from the Chrome Web store to use the free tool.
One-click email backup
Monitor progress in Chrome
Limited to 50 emails/month
Premium Features Available
For a few dollars a month, you can upgrade to the premium version of Save and Backup My Emails.
Unlimited full email backup
Unlimited email saves
Email and phone support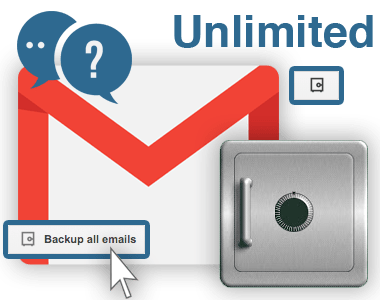 ---
How Are People Like Me Using Screencast Recording for Gmail?
Preparing to Leave a Job
Want to make sure you have a record of interactions at your current job, even if you leave? No problem! With Save and Backup My Emails, you can grab a copy of your emails for your records.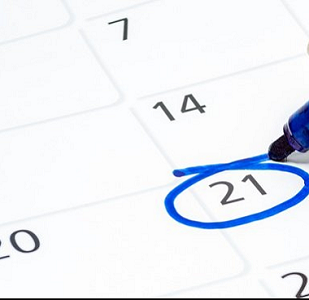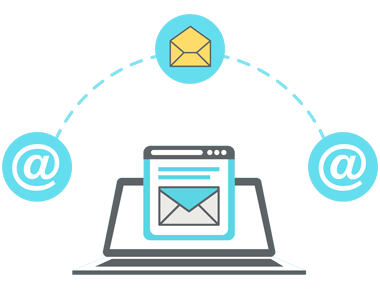 Switching Email Accounts
If it's time for a new email hosting service, bring your emails with you—rather than risk losing them in the transition.
Inbox Cleaning
Ready to clean out that inbox, but don't want to lose information? Save and backup your emails so you can delete and archive with confidence.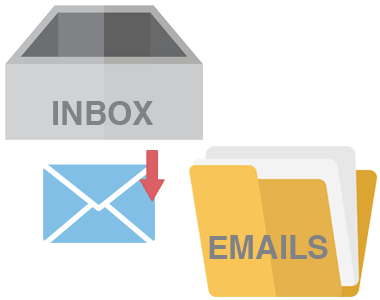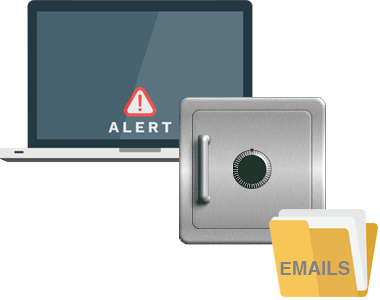 Protecting Data from Mistakes
With Save and Backup My Emails, you don't have to worry about accidentally deleting an important message. Even if hackers block access to your account, you'll have a copy of your emails safe from their grasp.